About Us
Get to know OHWS
Occu Health and Wellness Services Ltd (OHWS) is a leading Occupational Health & Wellbeing Service Provider. Our team is composed of seasoned medical professionals with decades of global experience in the design and execution of Occupational Health (OH) and Wellbeing programs across various industrial sectors. At OHWS, our goal is to improve employee motivation and output through the provision of effective, evidence-based, and cost-efficient Occupational Health services.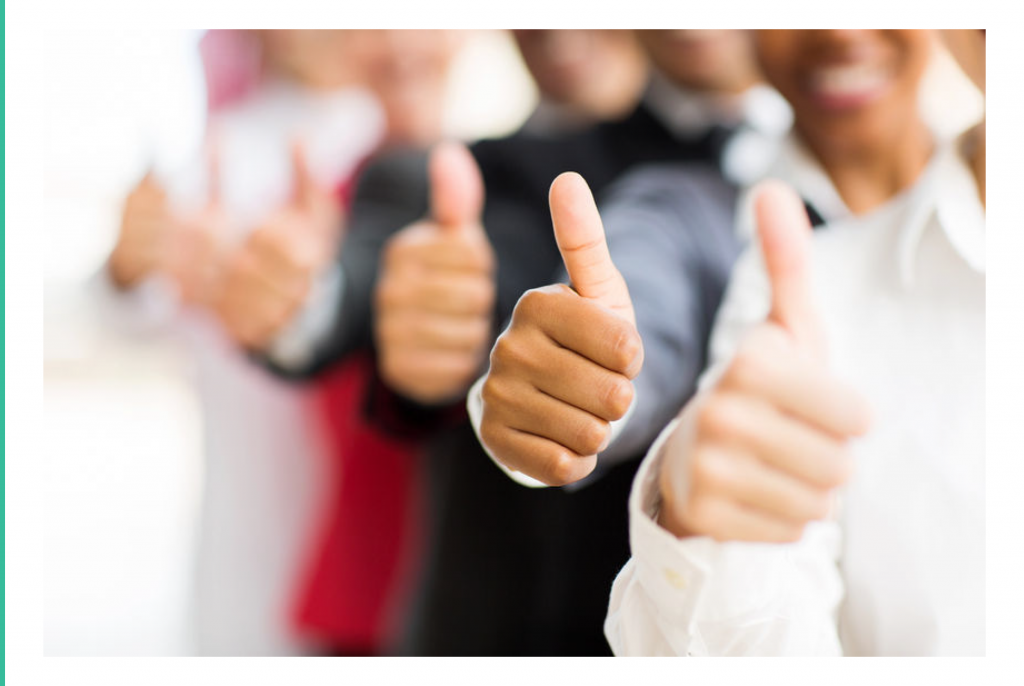 Our Vision
To help organizations build a healthy, highly productive, and resilient workforce by providing bespoke, quality, and affordable occupational health services.

Our Mission
To Provide bespoke cost-effective occupational health solutions that effectively address the unique health and safety risks of our clients.

Our team is composed of internationally trained experts with decades of experience in Occupational Health Service Delivery. We have a sound understanding of the interaction between Work and Wellbeing and we leverage that to design and implement practical and affordable Workplace Health and Wellbeing Initiatives. On our team, you will find a mix of competent health professionals who are passionate about keeping your employees healthy and your workplace safe.