Our Core Services
At OHWS, we understand the unique relationship between the workplace and health, and how the work environment can affect employees' health and ultimately impact employees' productivity; with this in mind, we have developed a comprehensive suite of services designed to meet all your occupational health needs. Some of the services on offer include:
Fitness for Work Assessments
Medical Staffing (For Offshore locations and Onsite Clinics)
Medical Emergency Response Planning and Preparedness
Travel Medicine Services
Health Risk Assessments
Health Promotion & Wellness Services
Workplace Mental Health Services, including Mental Health Training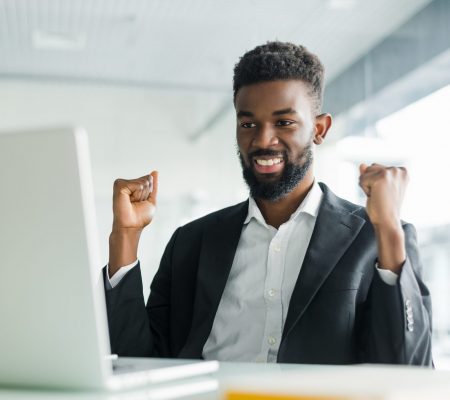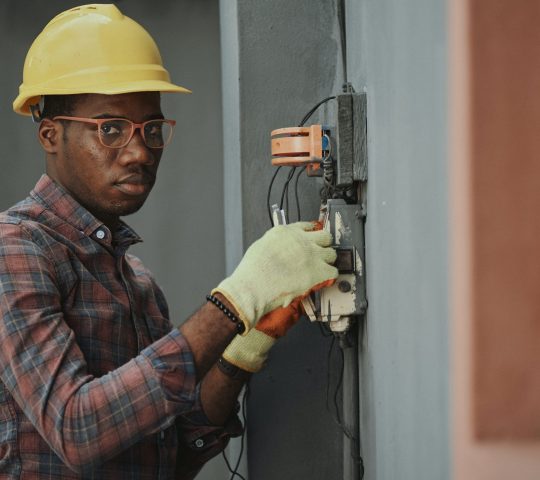 Fitness for Work Assessments
The purpose of fitness for duty assessments is to ascertain if an individual is physically and mentally fit to carry out their job requirements in a way that is safe for themselves and others. Advances in practice have moved these assessments from blanket medicals for all employees to tailored assessments based on role requirements and hazardous exposures. OHWS will work with you to determine the components of Fitness for Duty assessments by closely appraising the job requirements for each job category in keeping with best practice in Occupational Health. In addition, our Occupational Health Experts possess the expertise to carry out, recommend or review fitness for work assessments for non-safety critical roles and safety-critical or sensitive roles such as Drivers, Offshore Workers, Food Handlers, etc.
We will also work with you to determine when an employee is fit to return to work after a period of absence from work due to ill-health, making clear recommendations about any temporary or permanent adjustments to how they work that will ease them successfully back into working productively.
Medical Staffing (Offshore Installations and Onshore Clinics)
OHWS offers a broad spectrum of healthcare staffing options. Our staffing service seeks to provide you with highly professional medics possessing demonstrable experience and qualifications in all areas of healthcare relevant to your specific industry needs.
At OHWS, we understand the crucial role that healthcare staffing plays in ensuring the safe, sustainable, and successful running of your day-to-day operations, and we are ready to partner with you to address all your Medical Staffing Needs, whatever they may be. Our trained Doctors, Nurses, Paramedics, Offshore medics, Occupational Health Physicians, and other allied health care professionals are on hand to ensure the health and safety of your employees around the clock.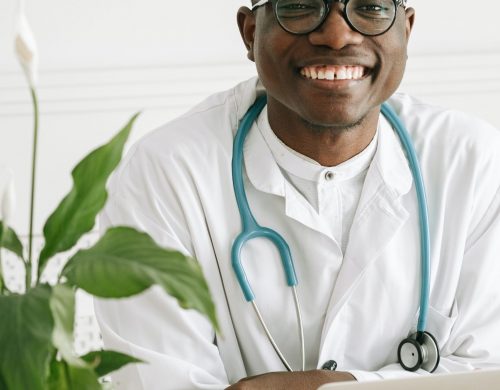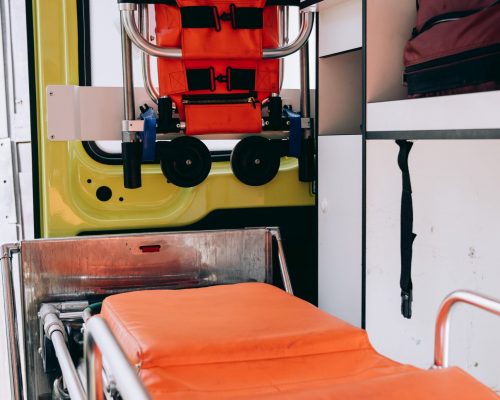 Medical Emergency Response Planning and Preparedness
In the event of a medical emergency in your workplace, a swift and coordinated medical emergency response guarantees the best possible outcome by minimizing pain and suffering and preventing avoidable mortalities. OHWS will carry out a risk assessment of your workplace and, on this basis, formulate a customized and comprehensive medical emergency response plan. In addition, we will ensure your emergency response team are always emergency ready by ensuring they undergo regular training in basic and advanced lifesaving skills. We can also carry out periodic drills to assess the suitability and efficiency of your MERP and make recommendations to address any deficiencies uncovered during the process. With OHWS, you can rest assured that your team will be prepared to tackle all medical emergencies professionally.
A Health Risk Assessment (HRA) is a systematic survey of all hazards in the workplace. It involves the identification, assessment and adequate control of all workplace hazards. An HRA is a critical activity that ensures your workforce's continued Health and Safety. Our competent team of Industrial Hygienists and Occupational Health Physicians will work with you to anticipate, assess, eliminate or mitigate all risks associated with Hazardous exposures in your workplace, ensuring the sustainable and healthy high performance of your workforce at all times.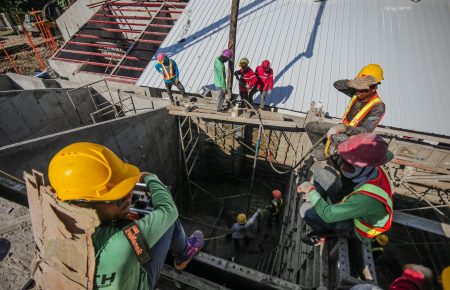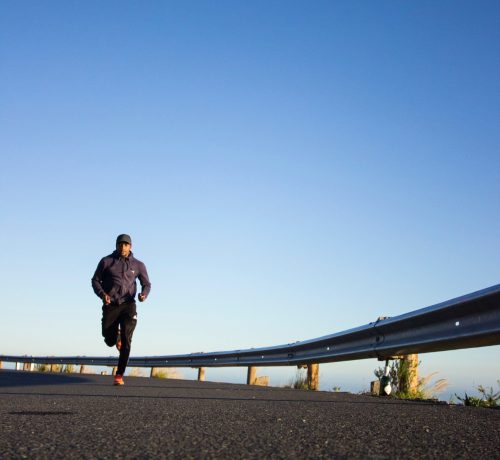 Health Promotion & Wellbeing Services
The workplace is a crucial contributor to the health of the working population. Employers who prioritize the health and wellbeing of their employees and encourage healthy working practices are likely to reap the benefits reputationally and economically. OHWS will collaborate with you to design a customized Workplace Health and Wellbeing program tailored to your organization's specific health needs. Our Workplace wellness programmes are designed to help your employees make healthier choices, offering guidance in areas such as:
Diet and nutrition
Physical activity
Mental health promotion
Education in the management/prevention of chronic diseases
We achieve this through an initial health needs assessment followed by data-driven recommendations. We will also regularly engage your employees on topical or trending health issues.
OHWS' travel medicine service gives you access to high-quality travel medicine advisory ranging from pre-travel consultations to vaccination guidance and administration, prevention of malaria and other infectious diseases, travel destination-specific health-risk mitigation measures as well as post-travel consultations. Whatever your travel health needs are, we have got you covered!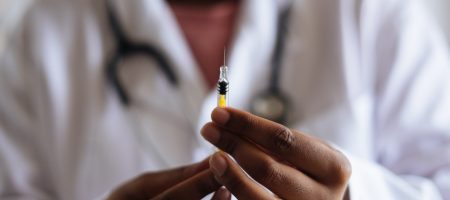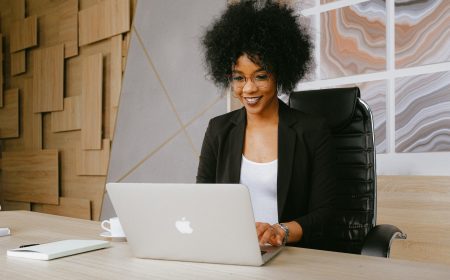 Additional Services We Offer Include:
Occupational Health Audits including catering facility audits, hospital audits, etc.
Ergonomic Assessments
Workplace Substance Abuse Services
Infectious Diseases Control Programmes e.g., Tuberculosis Screening Programmes, Malaria Control Programmes etc.
Organizational Health Policy and Procedure Writing
Occupational Health Procedure Training
Medical Procurement and Supplies